In this tutorial we will create a subtle pastel effect for our image using Adobe Lightroom.
Time taken – About two minutes!
Pastel effects can really bring out emotion in an image. Pastel works well in travel photography, landscapes, fashion photography and even in well composed portraits.
Here's our starting image…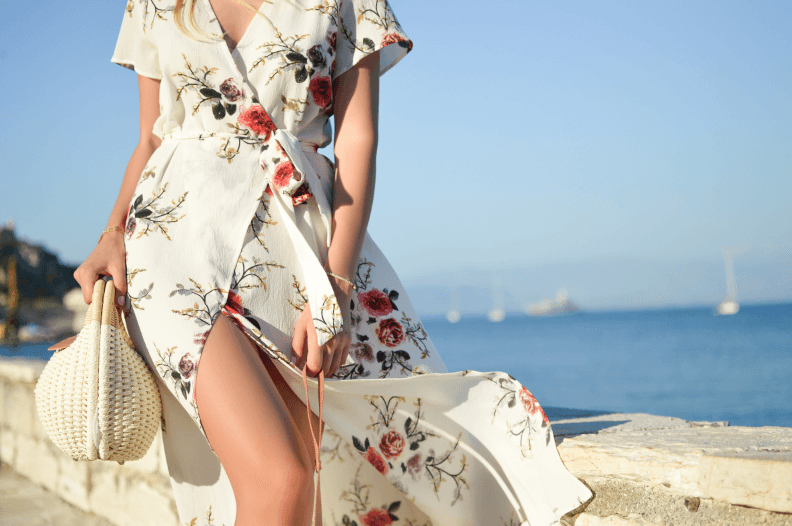 BASIC SETTING
First step is to lighten the image slightly, so take EXPOSURE up to around +0.5. This can vary image to image, so just brighten slightly using whatever exposure setting works best for your specific image.

Lift the CONTRAST up to low double digits, say +12
Boost the HIGHLIGHTS a little, +5 and the SHADOWS a tad more, +22

Lift the WHITES very slightly to +3 and the BLACKS to around +10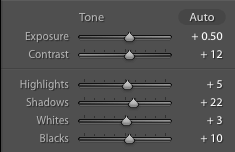 PRESENCE SETTINGS

The next step is to tweak the colors down.

Drop CLARITY to around -5, VIBRANCE down to -18 and SATURATION to -25 or so. Again, your settings may need to vary slightly to suit your particular image.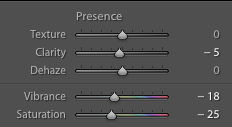 TONE CURVE

Next, we need to tweak the RGB tone curve slightly. Lift the left endpoint up slightly and the right endpoint down an equal amount.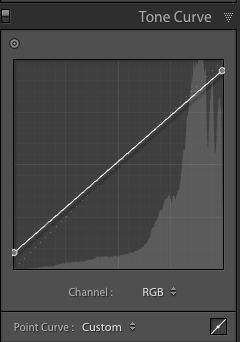 SPLIT TONING

Set the HIGHLIGHTS HUE to around 35% with a SATURATION of around the same value

For the SHADOWS, set HUE to around 200 and SATURATION around about 50.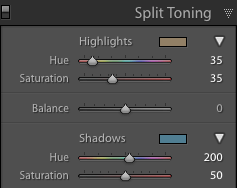 Voila!
And there you have it …