Turpis egastas macenas dolor sit amet, consectetur adipiscing elit. Proin diam justo, scelerisque non felis porta, placerat vestibulum nisi Vestibulum.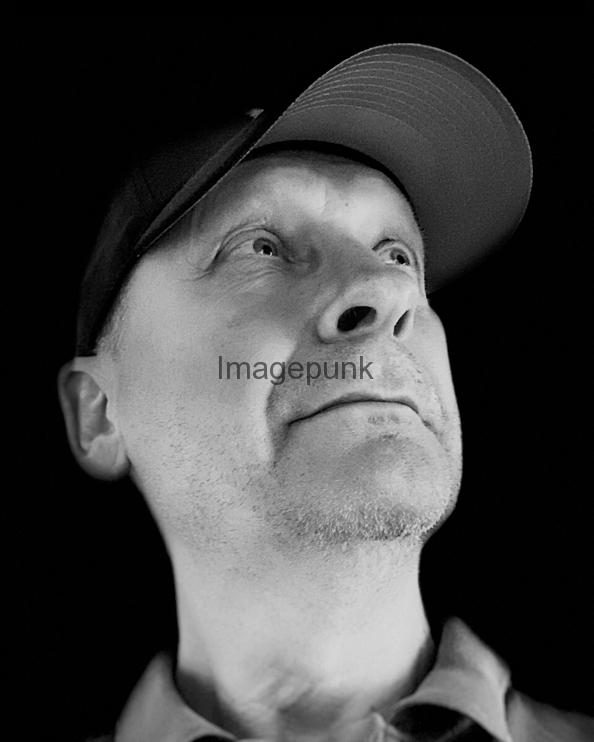 Hi all!
I'm Andy and I'd like to welcome you to my Imagepunk website.
For those of you who don't know me, I develop pro-grade tools for photographers using Adobe Lightroom and Photoshop. Occasionally I develop for other photo editing software too. My photography tools are designed to help create stunning photos for you, your business, Instagram, Facebook, Twitter, and any other profile-building platform.
My stuff is for sale over at my Adobe Creative Cloud Exchange, and Etsy.
If you haven't yet used presets in your workflow, you are missing out! I created the Imagepunk Best Free Presets Club to give people like you the opportunity to explore the world of presets, and to see the powerful transformative effect they can have on your images.
To receive free presets every week (OK, so sometimes I skip a week depending on the kinda week I'm having!), simply sign up below.
I hope you enjoy my work! Join Us!
Best Free Presets Club
Leave your email below to receive my free weekly pro-presets. No rubbish, just the good stuff!
By submitting your email, you are agreeing to receive weekly emails from Imagepunk.com containing freebies, news and offers. You can unsubscribe at any time.