In an earlier video, I shared my technique for simulating the amazing Orton Effect using Photoshop. In this video, I use LIghtroom to recreate the same effect.
It should take a couple of minutes or so to complete and the results can be fantastic – a work of fine art suitable for framing and hanging.
For those of you who prefer to read the instructions, here you go…
Starting Image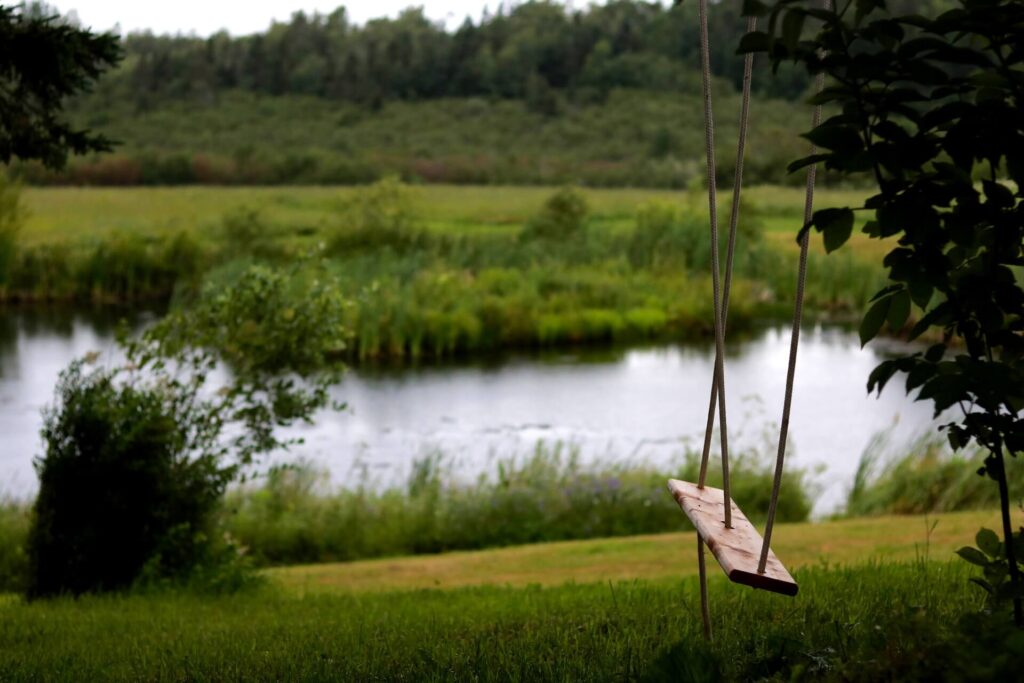 BASIC Settings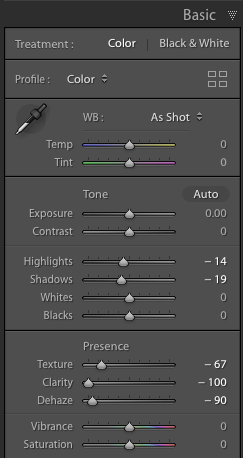 The first step is to head to the BASIC settings. I first tweak the HIGHLIGHTS down a little, and I also bring SHADOWS down by a similar amount. Obviously this can vary image to image. You may find that you need to go UP rather than DOWN for your specific image.
We want to create a visual impression or a slight blur in the image. To do this I bring the TEXTURE right down, pull the CLARITY all the way down, and DEHAZE to almost 100.
TONE CURVE
I like to tweak the Tone Curve just a little. I bring the SHADOWS in a little, moving the bottom left of the curve slightly to the right. I also move the HIGHLIGHTS a little to the left.
HSL
Next, I just want to adjust the brightness of the green, taking it down a little. I do this by going to the HSL Panel and clicking the LUMINANCE tab. I then pull the GREEN slider to the left until I get the effect that I want.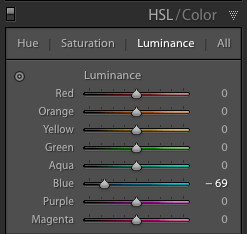 For images with large areas of blue (sky, sea), you may want to tweak the BLUE luminance too.
Other Settings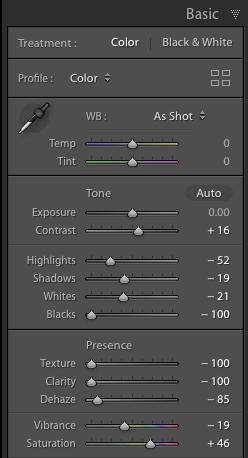 All images are different, but you know that already, right? That's why we love photography so much. The settings above make a great starting point, but I encourage you to play with some of the other settings too. Tweaking the BLACKS and WHITES, SATURATION and VIBRANCE can seriously enhance your image!
Voila!