Time to complete approximately 2 minutes!
Short tutorial explaining how to create a classic cinematic effect using Adobe Lightroom – Desaturation with Intensity!
In this tutorial I show you how to create a classic desaturated cinematic effect with intensity, using Lightroom.
Here is the starting image for reference. It's a great image with atmosphere and well structured. Now to give it a touch of Hollywood!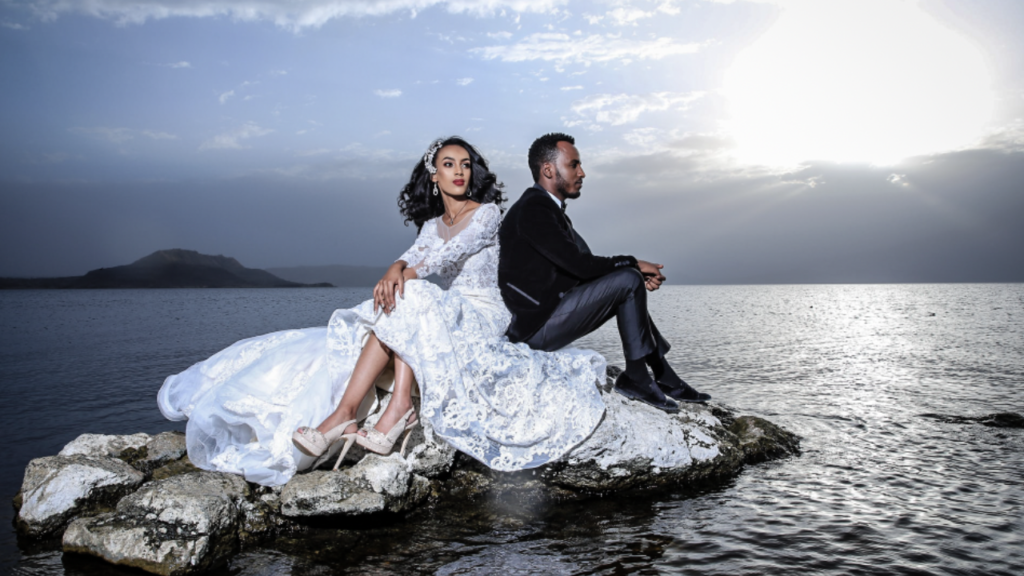 Step 1 : Adjust the TONE
Tweak the CONTRAST down to around -16
Push the HIGHLIGHTS down even further, to around -45
Bring the SHADOWS up to +30
Push the WHITES up a little, +14
And push the BLACKS up even further, +28 or so.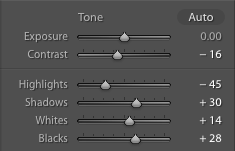 Step 2: Adjust the PRESENCE
Bring the CLARITY way up to around +58
Drop the VIBRANCE down slightly, -5
Take SATURATION down to the 20's, say -22
And for good measure, I like to give a little DEHAZE, +2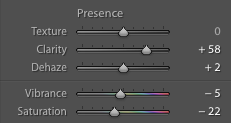 Step 3: Tweak the CURVE
Go to the CURVE adjustment and flip it to the 'Medium Contrast' preset.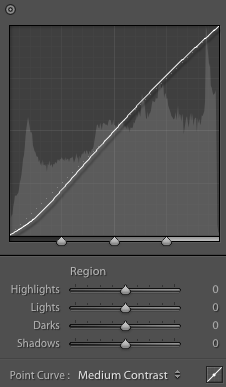 Step 4: Set a VIGNETTE
Last step, set a slight dark VIGNETTE, I suggest around -12.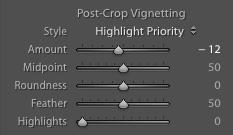 Voila!
And here is the final image with a Before/After…