A rich, deliciously dark effect to enhance your landscape, travel, fashion, portrait, or street images.
Takes less than 2 minutes to achieve!
Video Walk-through
For those of you who prefer to read rather than watch …
Starting Image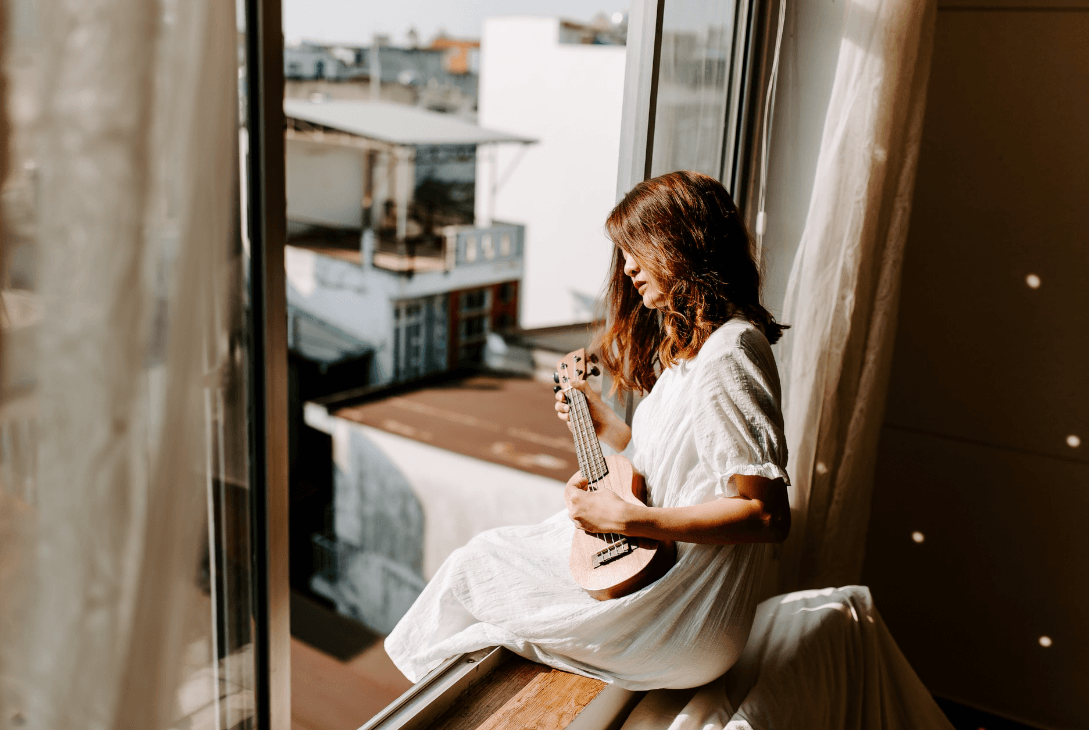 BASIC Settings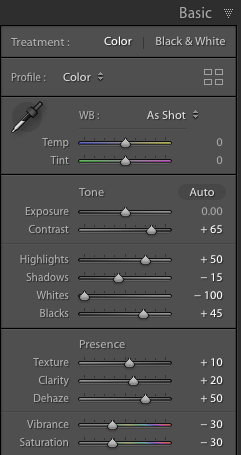 So first we head over to the BASIC settings panel and make the following adjustments:
CONTRAST we increase to around the mid 60's, say 65.
HIGHLIGHTS to +50
SHADOWS down slightly to mid teens, around -15
WHITES we drop right down to -100 but increase BLACKS to around +45 or so.
For the PRESENCE, we take TEXTURE up slightly, +10, and double the increase for CLARITY, +20, DEHAZE even more to around +50.
Finally for Basic, we take the VIBRANCE and SATURATION both down to -30.
TONE CURVE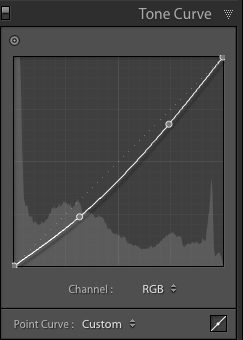 For the Tone Curve we create two points, roughly at the one-thrid and two-thirds points on the curve.
We then bring both of these points down slightly in order to create something like the image shown here.
SPLIT TONING
Next, we move to the Split Toning.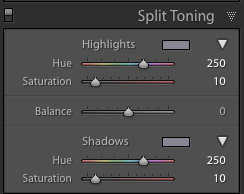 This is where the magic starts to work!
Here we first set HIGHLIGHTS to a HUE of 250 and a SATURATION of 10
For the SHADOWS, we set HUE to 250 and a slightly increased SATURATION at around 10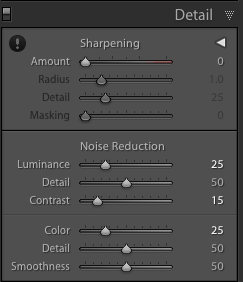 DETAIL
In the Detail panel, we add just a little noise reduction.
LUMINANCE to 25, with DETAIL at 50 and CONTRAST 15, COLOR at 25
EFFECTS
In the Effects panel we add a slight dark Vignette by setting the AMOUNT to -33.
VOILA!
And here you have a deliciously dark effect for your images!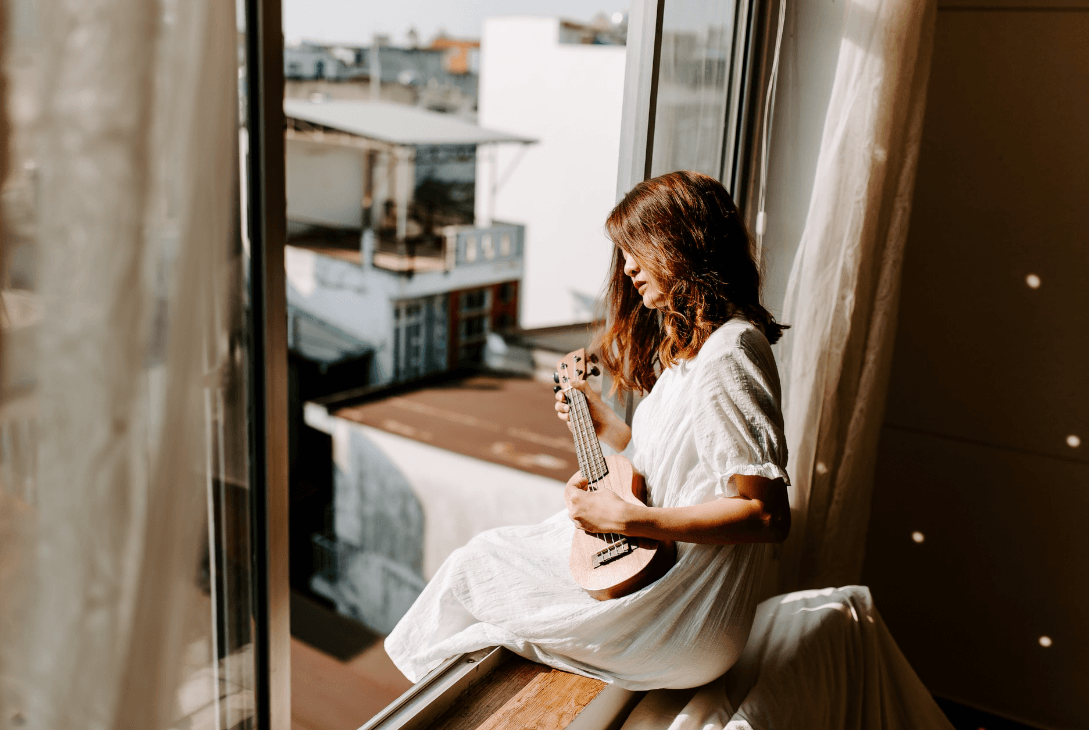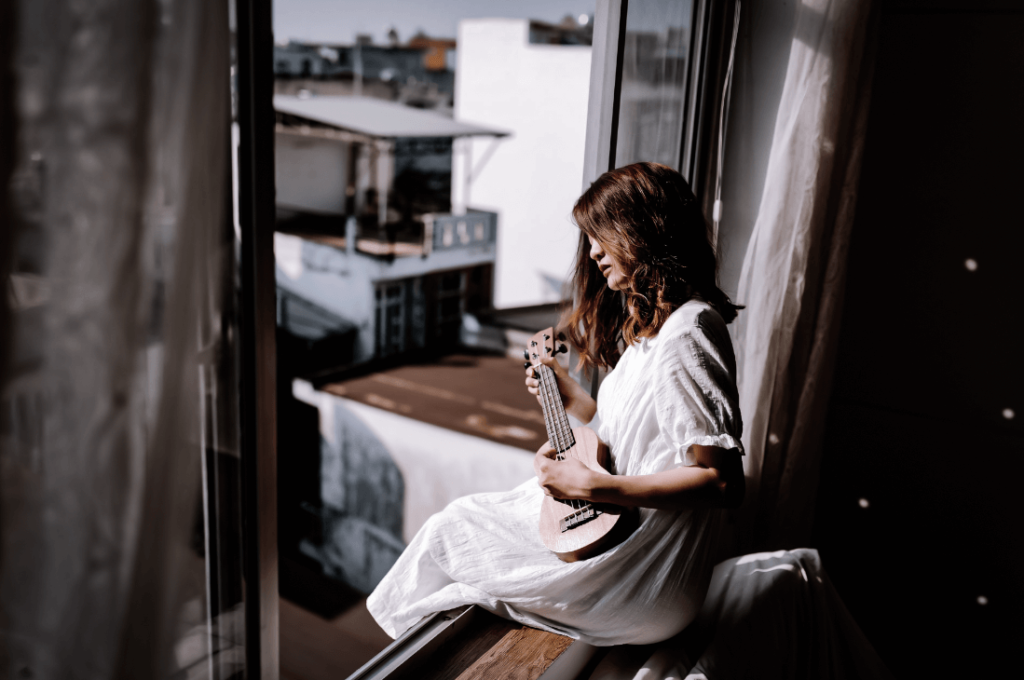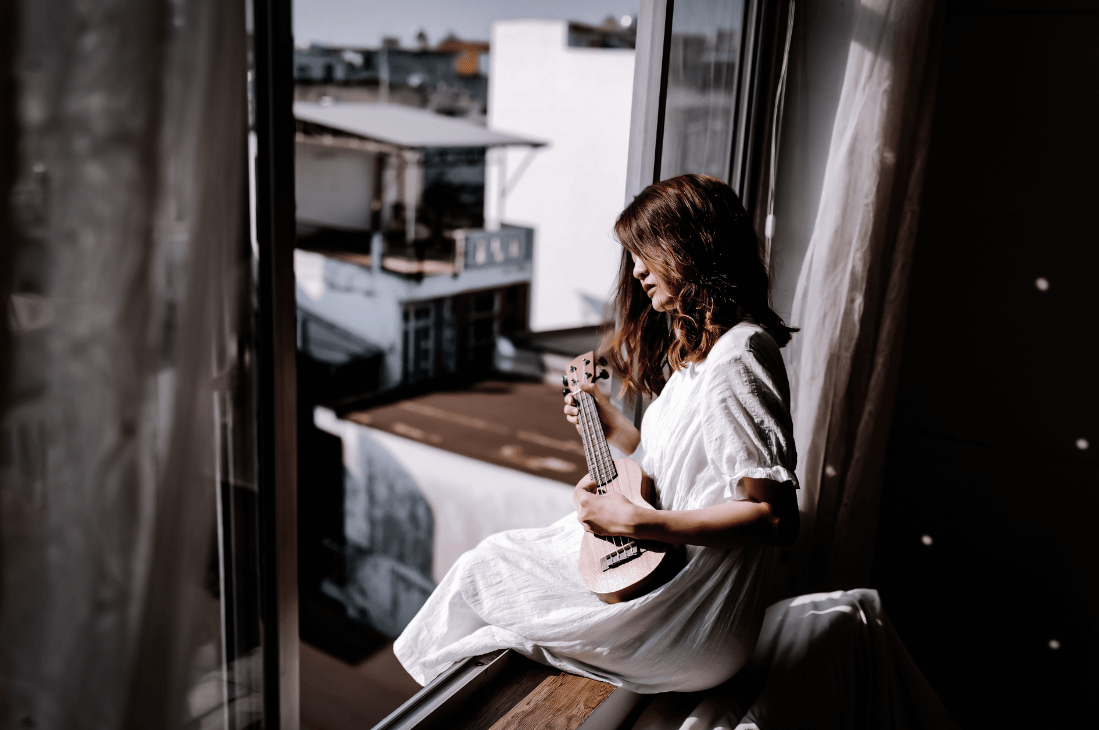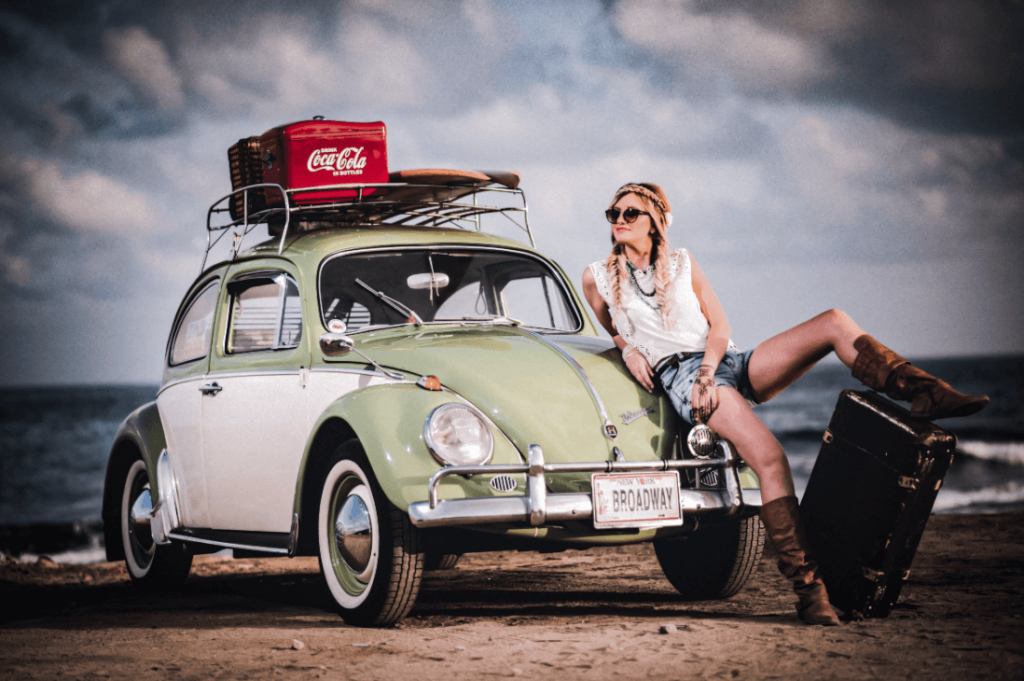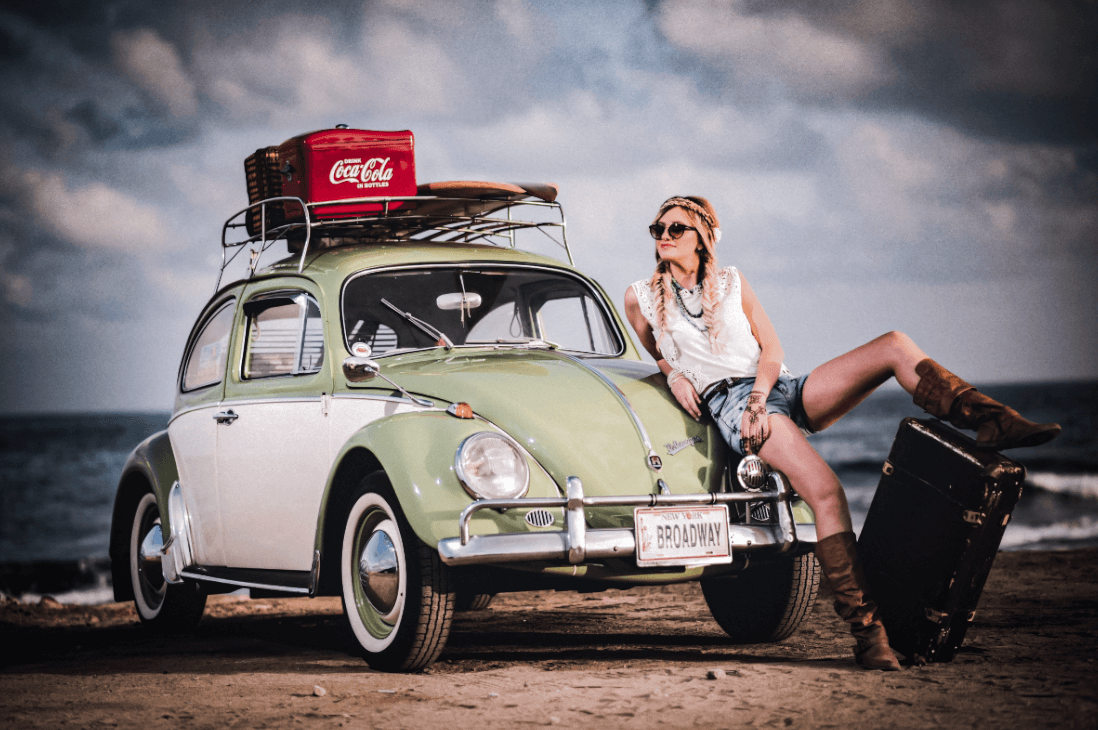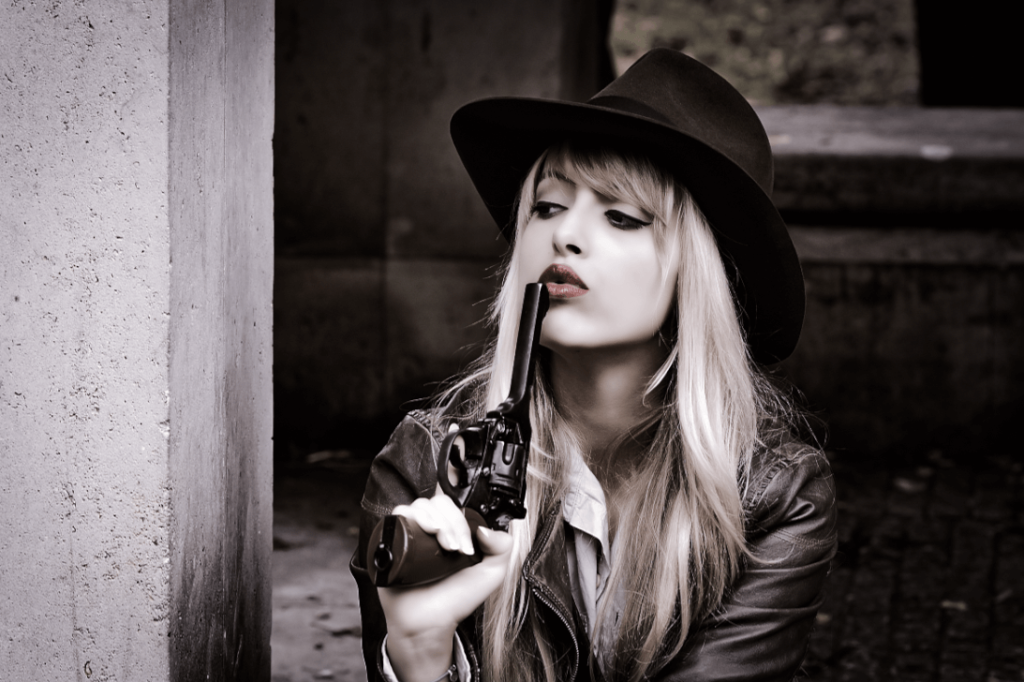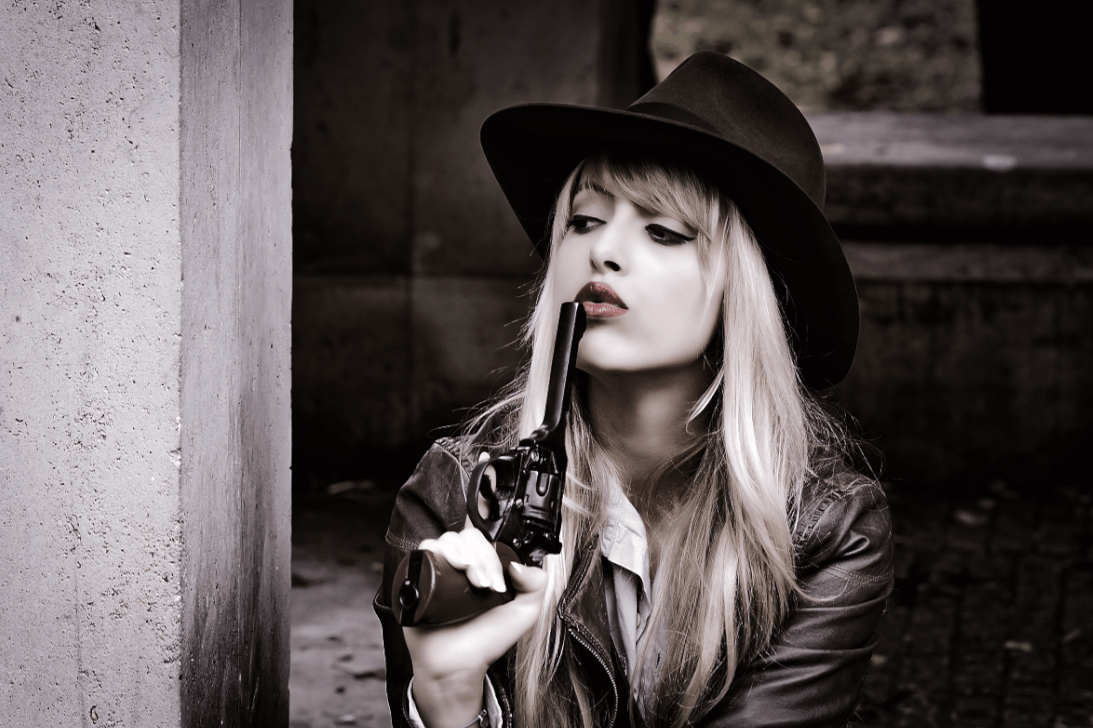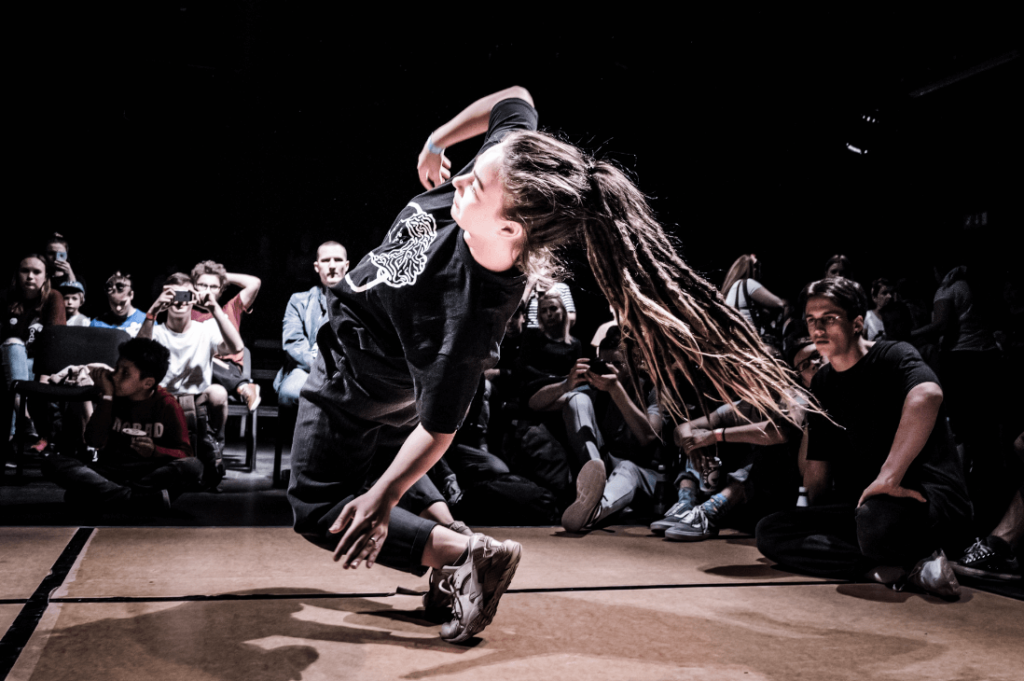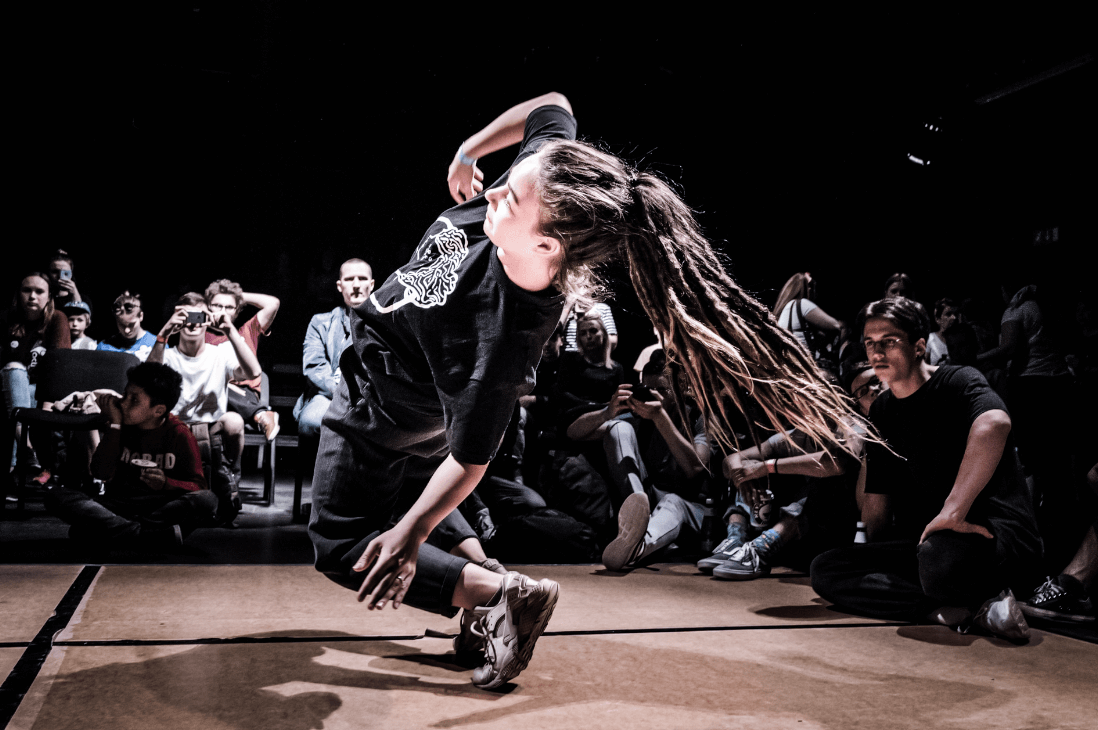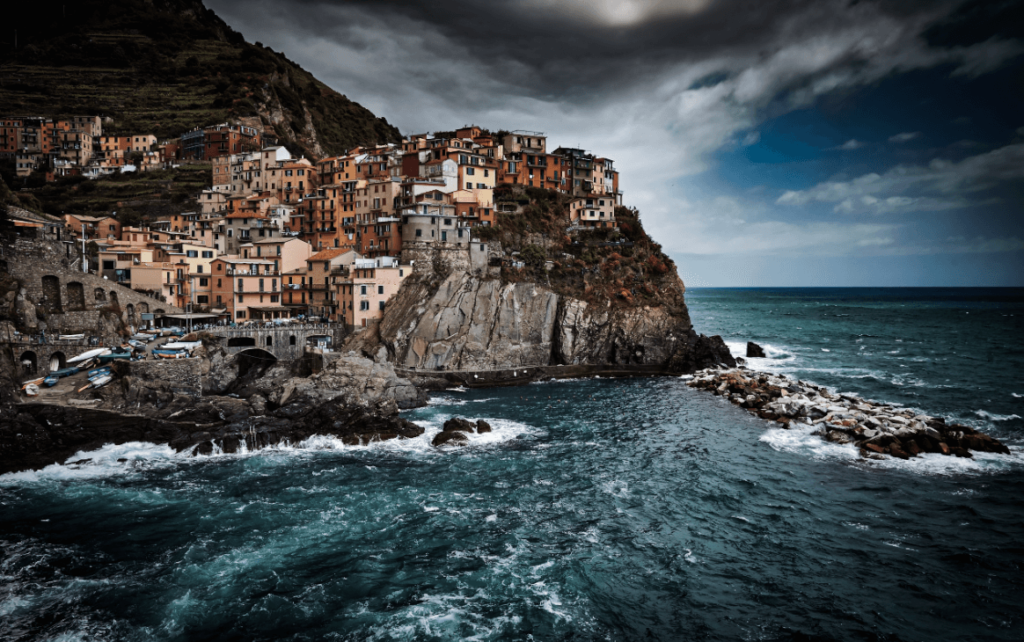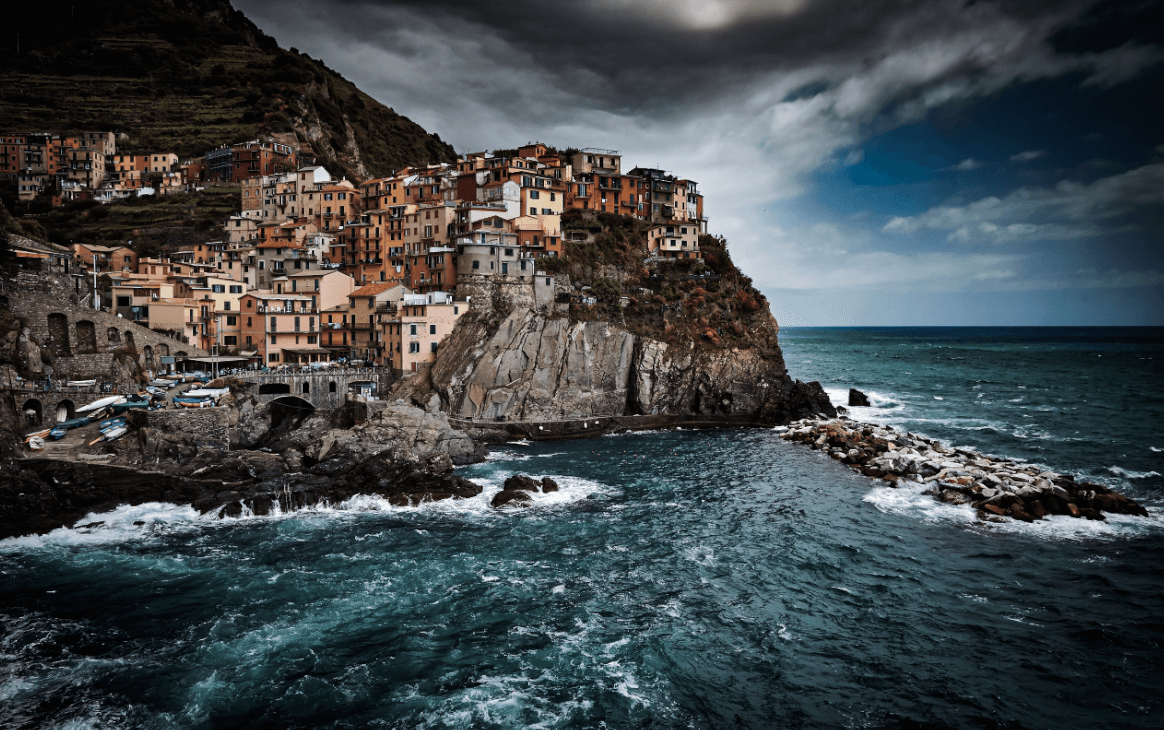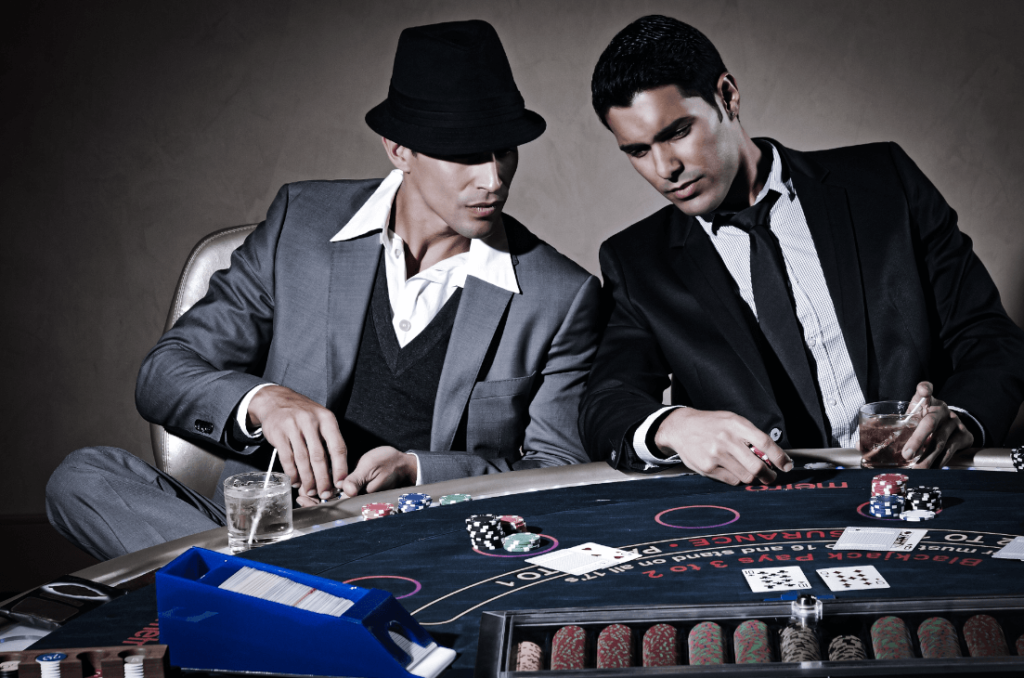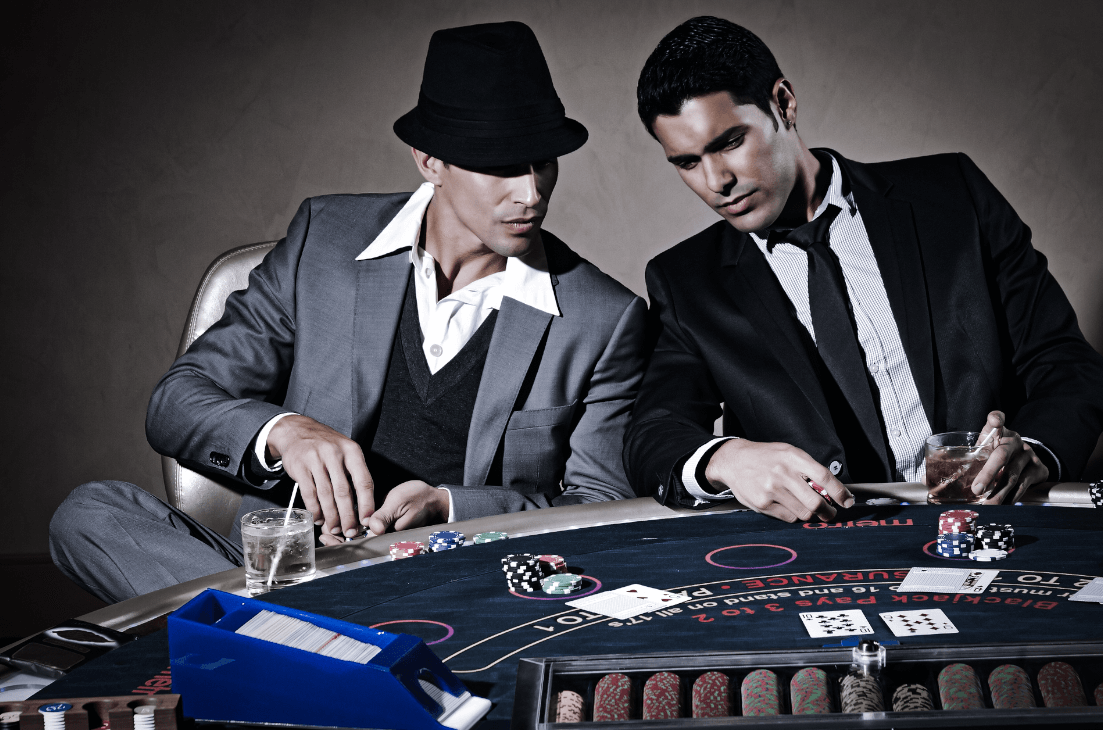 Free Preset
You can download the free Deliciously Dark Preset here – BUT, before you do, why not get all of my free presets sent to you every week (OK, I have to be honest, it's sometimes every two weeks!). Just subscribe to my newsletter.