In this video, I share my technique to simulate the Orton photographic effect developed by Michael Orton. It takes less than 2 minutes to simulate this amazing effect and can turn an ordinary image into a work of fine art suitable for hanging.
If you are a Lightroom user, you can see me create the same effect using Lightroom only.
If you prefer a text guide, here are the simple steps to follow:

Starting Image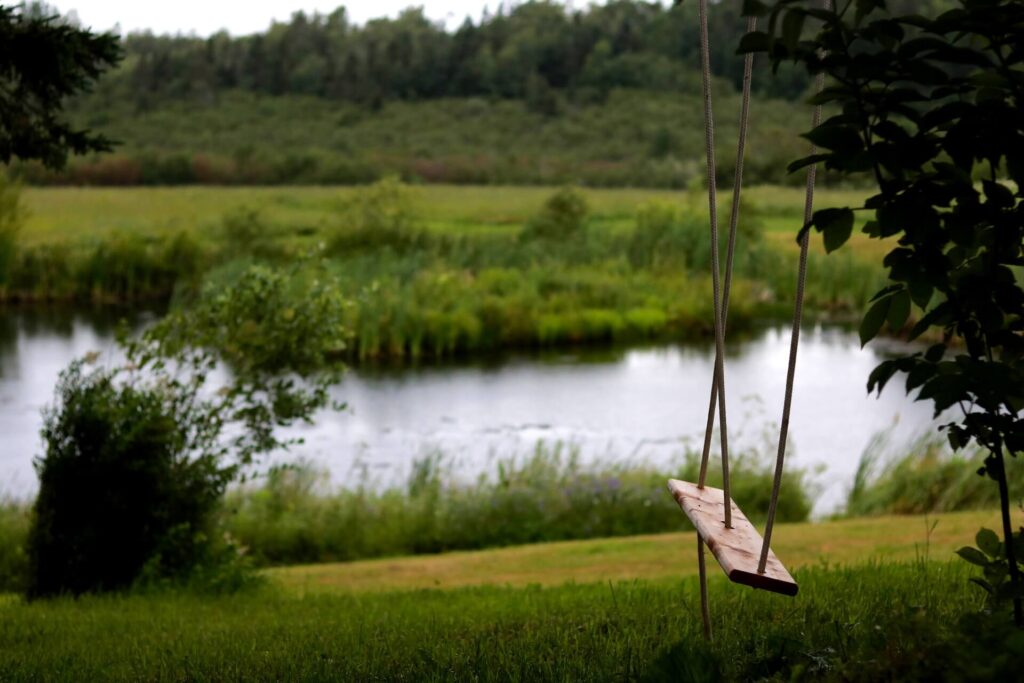 Step 1
Select your image layer in Photoshop and duplicate it – CMD/ALT + J
Select the new layer and set the blending mode to 'Scree' to make it brighter.
Now right-click the layer and 'Convert to Smart Object'.
Step 2
Add some blur to the layer – Filters> Blur> Gausian Blur
Set to suit your specific image. For my image I used somewhere around 16.
Step 3
Now duplicate this layer – CMD/ALT + J
Set this layer's blend mode to 'Multiply'. The image should darken considerably.
Step 4
Add a Brightness/Contrast adjustment layer, and bring the brightness right up.
Voila!